As the weather gets colder and the days shorter, winter can play a big part in our pursuit to a clear and glowing complexion. Changes in temperature, central heating and lack of sunlight can all effect our skins tone, texture and general appearance.
So, what is winter skin? It can vary from person to person, but common symptoms are dryness, dehydration and a dull complexion, as well as breakouts on the chin and jawline, uneven skin tone and sensitivity.
If you fancy skipping winter skin this year and keeping your radiant glow, follow our winter skin care routine which has been curated by the experts here at TEMPLESPA. Full to the brim on winter skin care tips and the correct winter skin care products for your skin type, you'll be looking bright and rosy come the thick of winter…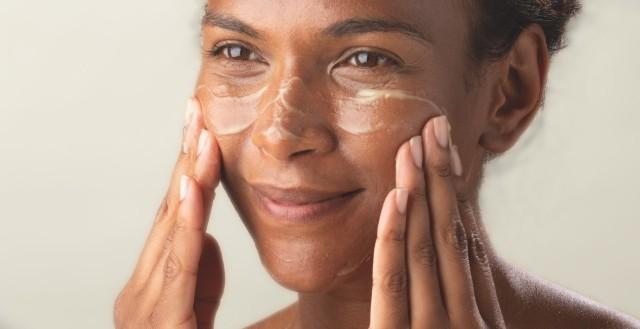 1. Cleanse
Removing the day needn't be harsh or abrasive to be effective. Cleanse your skin morning and night with our IN THE BEGINNING Deep Cleansing Melt, for a dewy and clean complexion. We call this our dry winter skin remedy, rich in vitamin E, olive, calendula, basil and clary, it ensures a nutritious, intense cleanse leaving skin glowing with health and vitality.
2. Exfoliate
Wintertime can lead to dry, lacklustre skin caused by a build up in dead skin cells. Want to reveal that summer glow? Exfoliate regularly with BREAKFAST SMOOTHIE Gentle Exfoliator. Our brightening, rejuvenating and skin smoothing exfoliating scrub and mask in one, that doesn't upset the balance of your skin. Full to the brim of Mediterranean ingredients of honey, jojoba, olive, papaya and strawberry, that work to remove dead skin cells and brighten and boost radiance.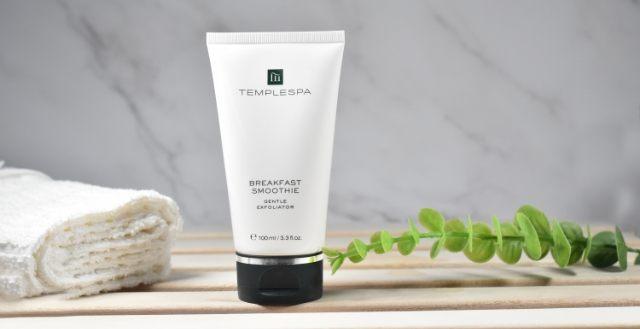 3. Mask
THIS really is the key to nourished and balanced skin this winter. QUENCH Rejuvenating Mask is our super creamy, hydrating and nourishing mask. Use for 20 minutes, or if possible overnight, then either wash off or massage the remains in and reveal the most comfortable, settled complexion you could dream of. It really is a drink for the skin!
4. Facial oil
Winter is the time to implement a facial oil in to your routine, when your skin is in need of extra hydration and a bit of a 'boost'. IT'S ALL GOOD Nutritious Boost Facial Oil has got you covered. With targeted active ingredients that work to visibly plump, smooth and rebalance skin while protecting against environmental damage and visible signs of premature ageing.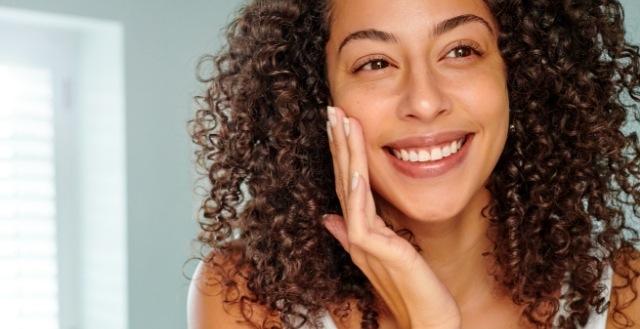 5. Moisturise
Your search for the best moisturizer for dry winter skin is over. DOUBLE CREAM Hydrating Moisturiser is our intensely nourishing, rich and revitalising day and night moisturizer for dehydrated skin. Mediterranean botanicals of olive, avocado, red pepper, horse chestnut and blackberry help rehydrate and firm, leaving skin dewy and full of vitality.
We hope you enjoyed our winter skincare routine blog and discovered new products and easy steps you can add for glowing and radiant skin!