Why You Should Be Multi-Masking
Our skin can change as quickly as the weather; one day super shiny and oily, the next dry and flaky. It can also be a combination of things at once; oily yet dehydrated or sensitive yet suffering from breakouts. Frustrating, right? If you're wondering how to get smoother skin and how to get rid of blackheads at the same time, then you NEED to be multi masking.
What is multi masking?
Simply put, using a number of face masks at the same time. Using different products with different ingredients in on different areas of the face will actively target specific skincare concerns and result in a speedier result.
What are the benefits of multi masking?
Different areas of our face suffer from different skin concerns, for example you might have an oily t-zone but suffer from dry skin on the cheeks. If we use masks prescriptively, our skin will reap the benefits from multiple masks in the same amount of time. The benefits of multi masking include:
Speedy spa treatment at home
Prescriptive to our skins needs
Can be a regular or occasional spa at home treatment
You can mix and match and dry different combinations depending on what your skin needs- there's no fixed rule.
How do I multi-mask for my skin type?
We offer a large range of face masks suited to all skin types and needs, there really is something for everyone! With the most natural ingredients for skin and beautiful cashmere textures, we're sure you'll find a mask you'll quickly fall in love with.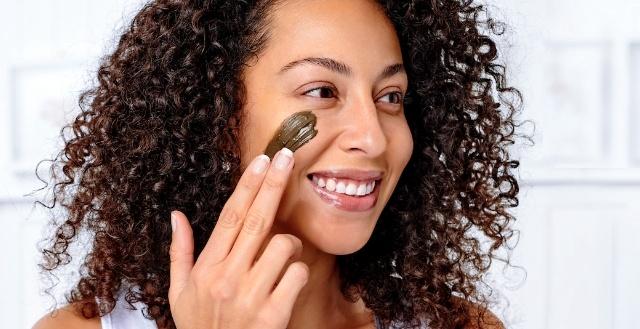 Oily T-zone? Breakouts?
… PURIFICATION Deep Cleansing Mask, our highly effective anti-blemish and deep cleansing skin purifying clay mask. A rich marine mud that gives a professional deep cleanse. Helps to banish blocked pores, breakouts and oily skin blemishes and has a fabulous dense, mousse texture. Your skin will emerge feeling squeaky clean, cool and refreshed... positively purified!
Dull, dreary looking skin?
…THE POWER BREAKFAST Nutritious Scrub And Mask In One, our nutritious multi-tasking scrub and mask that will brighten, decongest and smooth even the dullest of complexions. Like muesli for the skin, The Power Breakfast contains oats, nuts and a medley of super-fruits including apple, pear, strawberry, walnut and papaya.
Kaolin clay
Fruit aha's
Oats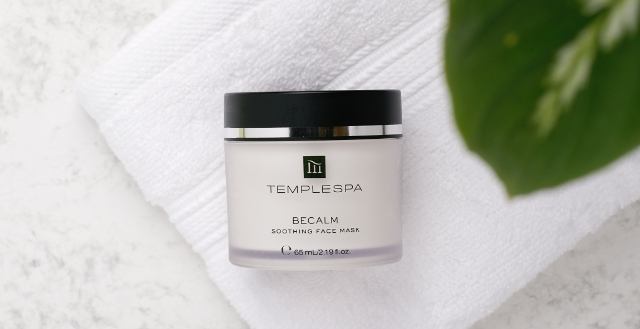 Sensitive? A little rosy?
…BECALM Soothing Face Mask, our prebiotic rescue mask that's like a comfort blanket for sensitive, stressed and delicate skin. Creamy-textured and full to the brim of Mediterranean botanicals of basil, aubergine, liquorice and apricot, along with the advanced science of a powerful prebiotic that's designed to deliver skin nourishment, comfort and hydration for the sensitive type.
Prebiotics
Liquorice
Lavender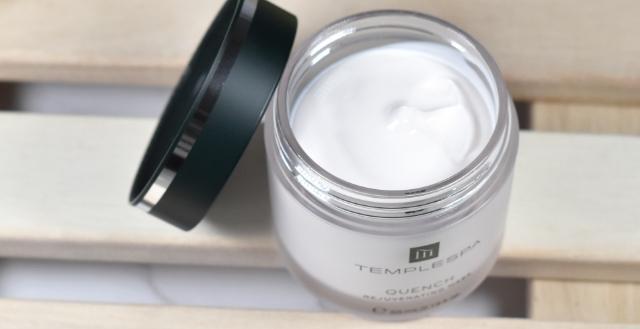 Dry? Dehydrated? Dull?
…QUENCH Rejuvenating Mask, our creamy anti-ageing face mask that's intensely hydrating, moisturising and skin brightening.
No surprises - this luxurious, rejuvenating mask is like a drink for the skin, literally saturating it with goodness. QUENCH has a rich texture and nutritious formula packed with Mediterranean ingredients of avocado, blackberry, red pepper, grapeseed, horse chestnut and olive, plus Phirmaderm™ complex and echinacea. Plump, soft & radiant.
Avocado
Apricot
Multivitamins
Feeling ready to multi-mask?