TEMPLESPA 2021 Christmas Gift Guide
Welcome to Christmas 2021! And, welcome to the TEMPLESPA Joyful Places Seasonal Collection, your ultimate holiday gift guide.
During the past eighteen months, most of us have suffered from additional stress, anxiety and potential health, financial and relational threats. So, this year our seasonal gift collection was inspired by "happy places"; sometimes a physical place, space, landscape, or even a little retreat we escape to in our own minds where we find inner peace and joy. We've all got a "happy place" we go to. We've combined peaceful, inspiring scenes with emerging dreamy, hopeful faces. A common theme in our research was scenes from nature, so we've adopted them as our TEMPLESPA joyful place.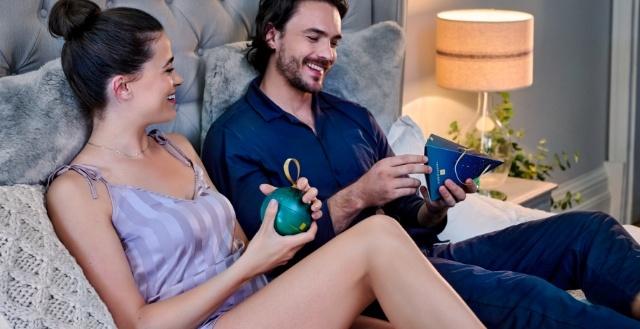 In need of ideas for Christmas presents? Look no further. TEMPLESPA is a gift to your skin, body and soul and we've selected products from our Skin Therapy, Body Therapy and Soul Therapy ranges to curate the most beautiful seasonal gift collections.
Something for everyone and for every price point.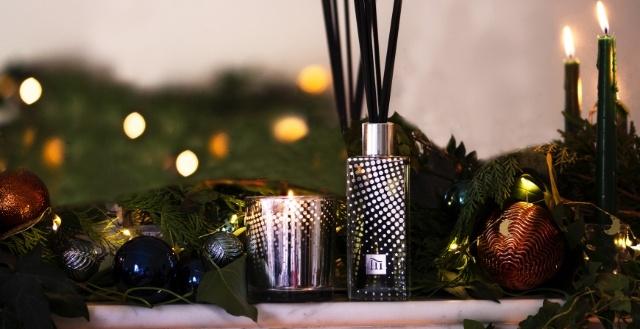 For the home…
CELEBRATE LIFE | Festive Aromatic Candle
$56
Bring a festive Mediterranean breeze to your space and create a warm welcome and ambiance with this gorgeous candle. Our beautiful Christmas candle design throws brilliant light and patterns into the room, bringing joy to all.
JOYOUS LIFE | Festive Aromatic Diffuser
$61
Full of citrus notes, a beautiful home fragrance to inspire any room and create a warm welcome. Our design this year brings a stylish and sophisticated interior accessory, perfect as a gift or treat for yourself.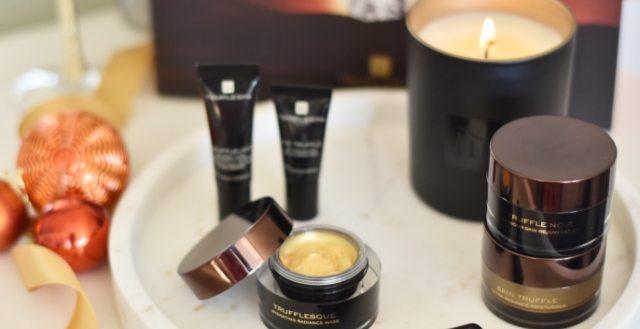 For lovers of luxury…
ABSOLUTE TRUFFLE | The Crème De La Crème Skin Collection
$104
Our exquisite and luxurious collection full of award-winning skincare to add radiance and youthfulness to your complexion. Indulge in ingredients like champagne, gold, silk, diamonds and, of course, truffles. An ideal luxury gift this Christmas.
Choose your day moisturiser between SKIN TRUFFLE or TRUFFLE DE-LIGHT, along with TRUFFLESQUE, TRUFFLE NOIR, EYE TRUFFLE and TRUFFLELIXIR plus a face mask brush.
TOP TIP: This is also a great Christmas gift for her!
TRUFFLE-LUMINANCE | Deluxe Aromatic Candle
$72
Perfectly encapsulates the essence of luxury and elegance with this delicious bespoke truffle fragrance, an aromatic candle housed in sexy-luxe packaging. Top notes of mandarin, neroli and pink pepper with the sophisticated heart of peony, mimosa and jasmine resting on a spicy base of vetiver, cedar and sandalwood.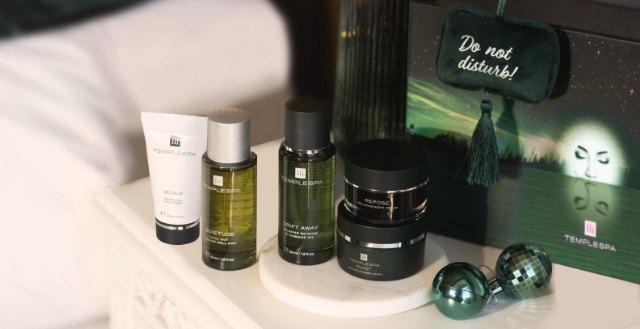 For those in need of some relaxation…
DO NOT DISTURB | Peace & Relaxation Collection
$73
Is life a bit hectic and you need to press pause? Calm your senses with our iconic collection of products and fragrances that have been designed to help you unwind. A great gift, especially for someone that loves a relaxing bath and everything aromatherapy. We've curated this collection to help soothe and calm a busy mind and soul.
Inside you'll find our new velvet DO NOT DISTURB pillow, QUIETUDE, DRIFT AWAY, BECALM, REPOSE and DUVET. Enjoy total peace and relaxation!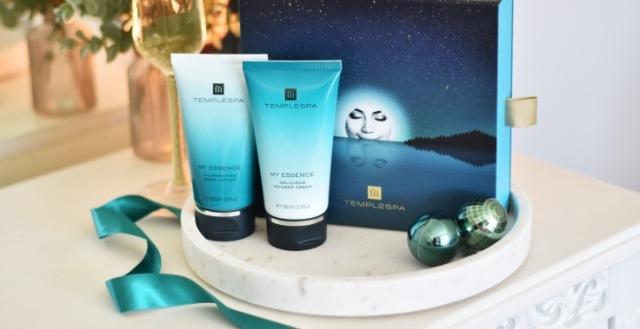 WAKE ME UP | My Essence
$48
This uplifting duo is perfect for when you need a kick-start, morning, noon or night with the delicious fragrance of MY ESSENCE. Full of fresh citrus and floral notes with a clever essence that adapts to your skin, releasing your own personal scent.
Featuring the MY ESSENCE Delicious Shower Cream and Illuminating Body Lotion, these two make the perfect start to your day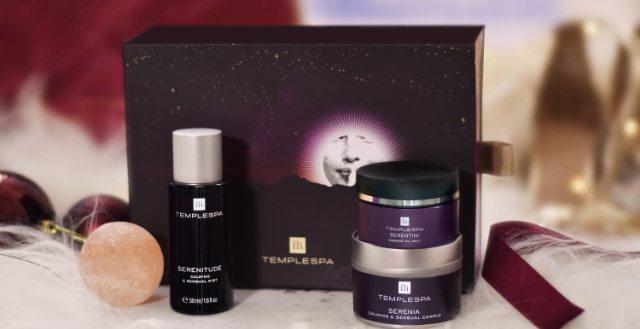 For couples…
BLISSED OUT | Calming & Sensual Collection
$80
For those times when you need to disconnect and reconnect, with yourself or a loved one, this gorgeously scented collection delivers an aura of tranquillity for skin, body and soul. Our exclusive fragrance brings together delicious Mediterranean essential oils to stretch across the collection, for a total peaceful respite.
Featuring the SERENTINI Massage Oil Melt, SERENITUDE Room Mist, SERENIA Candle and Himalayan Salts Massage Stone, a complete ritual to deliver tranquillity and peace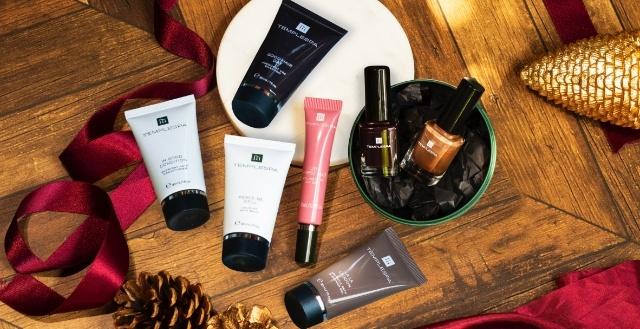 Stocking fillers, lovely and little treats for everyone.
SPA MINI BREAK | Cleansing & Moisturising
$16
Hair and body treats to make sure you're cleansed, restored and ready to go go go! This is a great stocking filler for anyone who enjoys taking the spa wherever they are and indulging in all things TEMPLESPA.
Featuring GOOD HAIR DAY, IN GOOD CONDITION, LA LA LAGOON and PEACE BE STILL, your easy step by step routine for on-the-go freshness.
LIP THIRST-AID | Nourishing Lip Oil
$24
The rich formula allows lips - even the most moisture starved - to benefit from colour and intense nourishment. Creating a luxurious and cocooning experience to restore immediate plumpness to one of the most delicate areas of the face.
TOP TIP: a great make up gift set for lovers of skincare and colour.
POLISHED TO PERFECTION | Ready-To-Party Nail Treats
$24
Two gorgeous festive nail shades in a nail-loving formula. Finish off any look with our gorgeous Cassis blackcurrant shade, a deep and rich colour to add elegance and style. Or go sparkly with our sophisticated Palermo, a shimmering gold. Our formulas have been designed with ingredients to care for nails, so you're getting a colour and treatment in one!
Still struggling for ideas for a Christmas gift? We didn't think so.