Now as wellness and wellbeing are two buzzwords that are part of our everyday vocabulary, it's tricky to know where to start and which are the best wellness products to help boost your overall wellbeing. Think no more because we've collated your starter pack for feeling relaxed and at one with your wellbeing.

Uplifting podcasts
Podcasts are the new way to catch up with the latest news, listen to your favourite public speakers or keep you entertained on your commute to work, and they're only growing in popularity! Try browsing the different categories and pick a few to try out - and don't worry if you don't like that podcast episode, move onto the next one! Great wellness podcasts to begin with are Radio Headspace, The Daily Doctor's Kitchen and TED Health which offer brilliant support and practical advice you can put into reality. Or why not try a podcast where you can learn a new skill and take it one step further into reality for you. Explore what you enjoy listening to and come back for regular new episodes!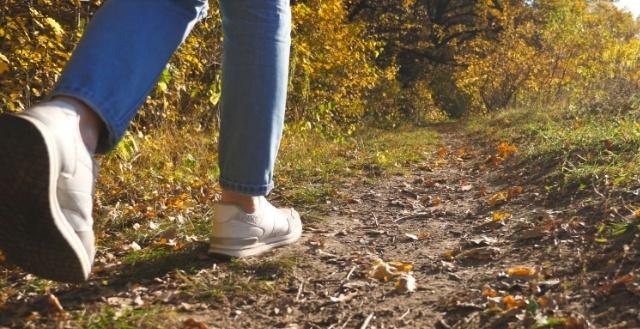 Trainers
We promise you this will be one of the best wellness products in your tool kit - and will be there come rain, sunshine and snow! A daily walk, jog or run in your local nature area is proven to note only have positive benefits for your physical wellbeing but mental wellbeing too. You can start off with a 30 minute walk, something easy to fit into your schedule or maybe catching up with the Couch To 5K app in the evening is what works best for you. Try and factor in some time in nature each day for all the wonderful wellness and wellbeing benefits!
Pen and paper
Maybe not the obvious wellness product you think you'd need, but having a pad and pen nearby can be greatly important for offloading worries, thoughts or simply a way to switch off from a busy day. Before hitting the sack, try taking a few minutes for mindless journaling and letting the ebb and flow of your thoughts transfer from your head to paper, it doesn't have to be something that makes sense but as long as you get a positive benefit from it. Even if you're having a super busy day with an endless lists of tasks, taking 5 minutes to plan out on your jotter and make a priority list can help keep you focussed and on track, thus a better mood overall!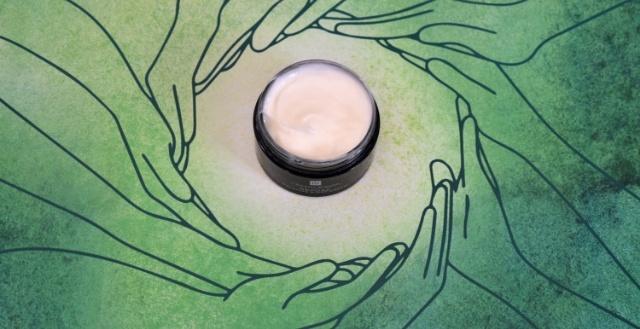 Spa-like indulgences
When it comes to creating that 'spa wherever you are' feeling, we're the experts with our heady essential oil blends, dreamy cashmere and silk textures and not to mention top-performing results that'll have you going 'wow!' Start by exploring all the products in our relaxing collection that we've designed with Mediterranean essential oils of lavender, patchouli and chamomile, amongst others for the ultimate switch off and unwind aroma. A must-try product for us is REPOSE Relaxing Night Cream vitamin-rich and proven to bring peace and tranquility to stressed and overworked minds and skin. From our independent trial of 117, 90% said the aroma is soothing and 79% said it improves the quality of their sleep too!

Your phone
You might be asking, aren't phones bad for your wellbeing? Not always! It depends how you use your phone, for example apps like Headspace and Calm are wonderful options for finding credible wellness advice and practical activities to de-stimulate a busy or anxious mind. It's also your main source for connecting with others, calling a friend to catch up with, sharing memories on social media and reaching out to others.

We hope you've found this selection of wellness products and ideas to help kick start your wellbeing journey and don't forget to follow us on Facebook and Instagram for regular updates and product recommendations.